Let's first start with my favorite feature on Nikon advanced cameras that allows to zoom in to an image instantly with a press of the OK button in the multi-selector dial. Whenever I'm shooting something in snow I find myself switching over to Manual mode. Once again, I won't go into details about each setting, so let me just go over the most important ones that you should know about.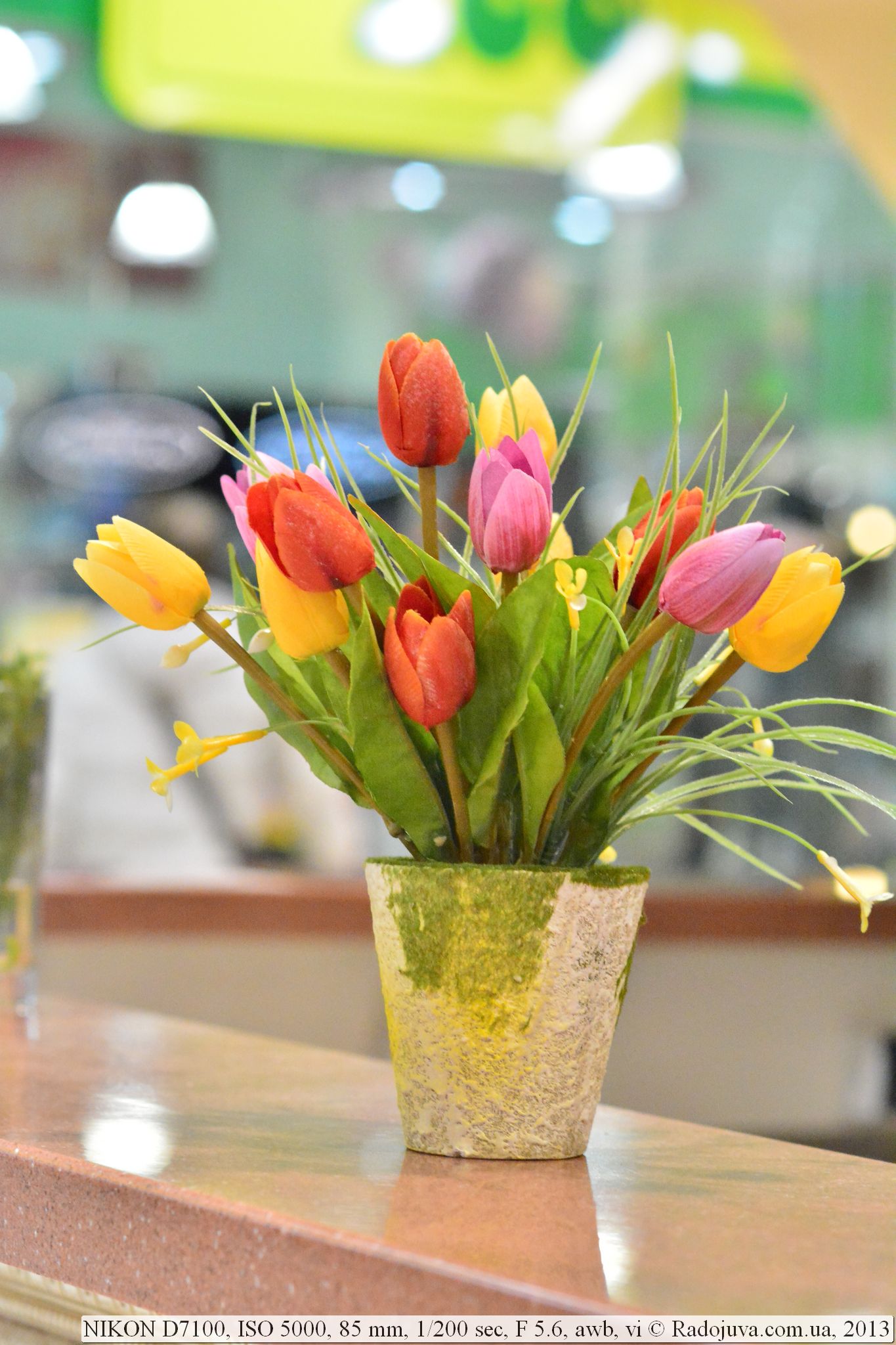 The first feature that really stands out on the D7100 is the addition of an OLED screen on the back of the camera. Hopefully this will get fixed in a release fairly soon. This is particularly effective when shooting a bird's-eye view of subjects such as railroads, seaports, airports, streets full of traffic, a group of buildings or crowds. The second major upgrade on the D7100 is the addition of more auto-focus points.


This menu item used to be called "Multi selector center button", but Nikon has now renamed it to just "OK button". It is a huge time saver and something I really wish all Nikon DSLR cameras had. This excludes the funky fish-eye models and non-AI lenses, but it does mean that I can use my all time favorite Nikon lens – the 105mm 2.5 portrait lens… with full matrix metering! Let's go through some of the important settings. The menu's on the D7100 are extremely logical and easy to use. For compatibility and to download the application, please visit: Apple, the Apple logo, iPhone, iPad and iPod touch are trademarks of Apple Inc., registered in the U.S. and other countries. All Nikon trademarks are trademarks of Nikon Corporation. LCD, Video and Photo Gallery images are for illustrative purposes only.
Похожие записи: