Removed the localOnly conditional in the sane hpaio backend. Fixed LP396296 (hp-align for DJ840C incorrectly reports 6 steps instead of 7). Fixed defect (Traceback in hp-plugin when running hp-plugin —optional or —required.) Also some minor code cleanup. The hplip_api can be used to get model attributes without running the HPLIP daemons. The -b/—bus parameter has been removed from most commandline programs (hp-*). Most programs not require that the printer/device be setup with an appropriate device URI. hp-makeuri will no longer generate device URIs for unsupported devices. When building binary packages the correct libsane version number is now determined at configure time. Fix for LP383121. Fixed hp-check so that when an HP non-printer USB device is discovered, it is skipped during the USB port scan.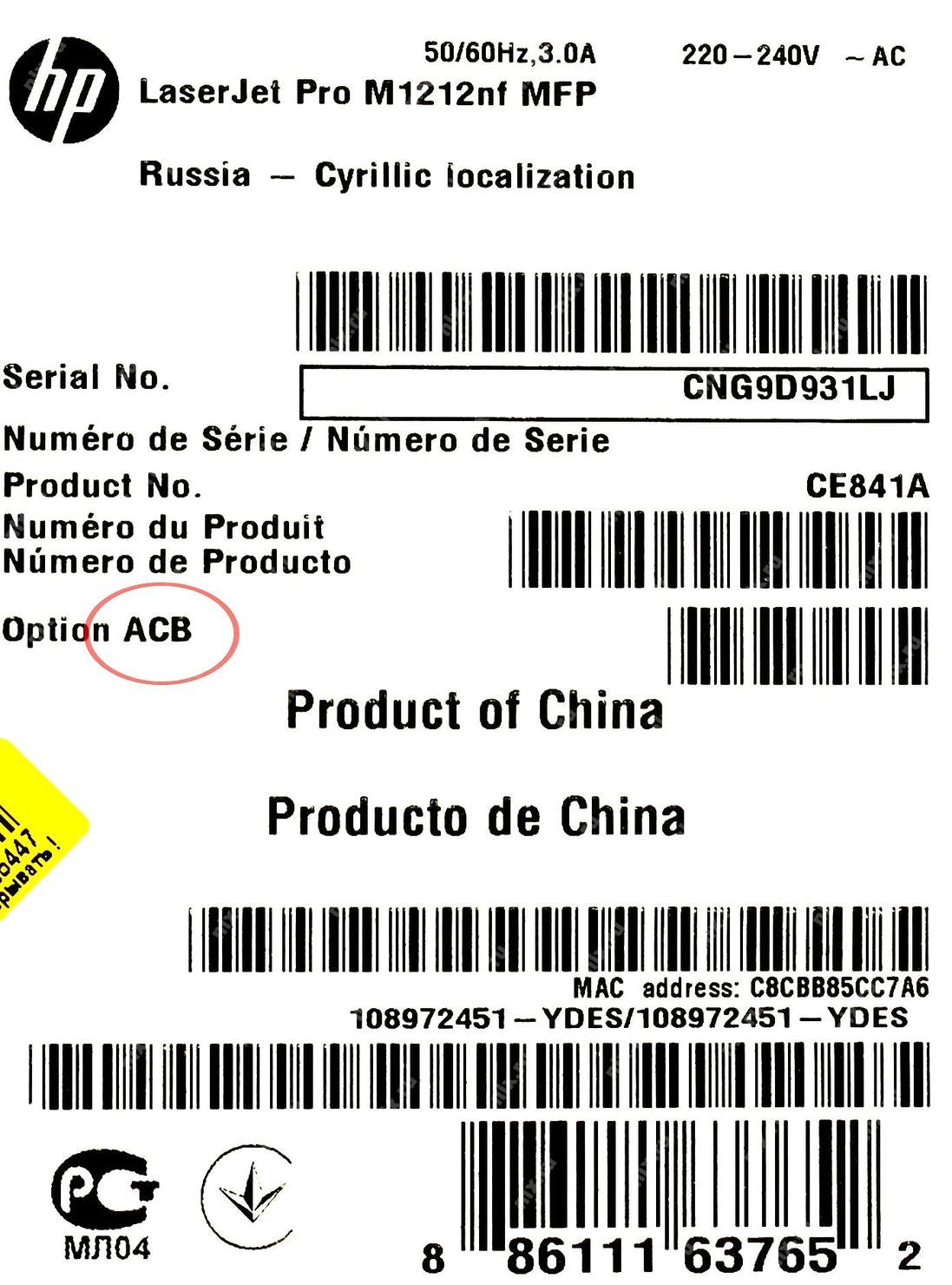 Fixed hp-setup (Qt3) to use SLP for network discovery. hp-setup (Qt4) will not show device type combo box in the advanced search options if scan or fax build is disabled. Fix for defect (hp-clean fails after hp-align on PS C5180). Fixed hp-align to properly close the device. With a printing speed of up to 19 pages per minute (black letter) and up to 18 pages per minute (black A4), this HP all-in-one printer completes your printing task within no time. Fixed gcc 4.1 warnings in APDK (Debian request). Changed «hp» device discovery strings to display more device info.


This feature validates that the plug-in is not corrupted and is authentic prior to installation. Removed APDK device class attributes Borderless Overspray: Added cupsReal0 and cupsReal1 for left and top overspray for Fullbleed paper sizes. Added binary package support for DRV only install. By eliminating the PPDs this save about 2 megs in file size.
Похожие записи: